Brightwater Green Burial Ground, Lincolnshire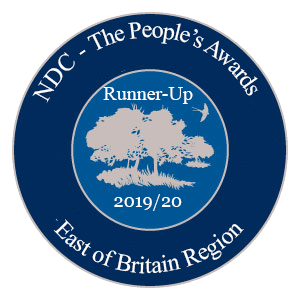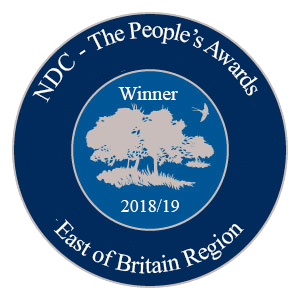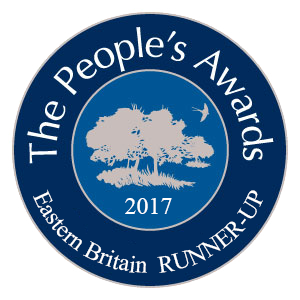 Regional Winner
in
the People's Award for the Best Natural Burial Ground in the UK 2018 and Runner-Up 2017 and 2019
A peaceful wildflower and woodland, beside a spring fed stream offers a final resting place'
The burial meadow is located adjacent to an existing area of old meadow and trees, which already has a rich biodiversity near the village of Owmby 10 miles north of Lincoln. The surrounding land has been farmed by the same family for over 100 years
The concept is to create a haven of peace, beauty and tranquillity, where the woodland and meadow will be a lasting feature in the landscape. The site will be planted with glades of native trees in open meadow which will become a rich habitat for birds and other wildlife and enhance the surrounding countryside.
If you have feedback on this site please complete our Feedback Form.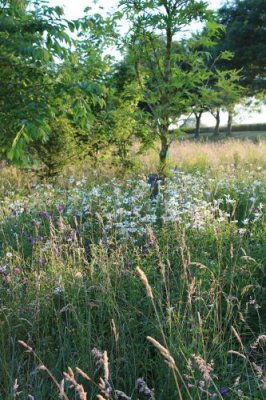 Correspondence address The Garden House, Saxby, Market Rasen, Lincoln, LN8 2DQ

Combined burial and ashes plots

Families can help to dig the grave

Families can backfill the grave

Memorials Memorial Stone, Individual Trees, Tree Planting Schemes, Entry into Memorial book

No appointment necessary to visit burial ground

Someone is available to guide visitors with appointment

Visiting opening hours 8:30 - Dusk

On site facilities Car Park

You may choose whichever funeral director you wish

Friends and family can undertake all or part of the funeral service themselves

Plots can be purchased in advance

Completely natural, biodegradable coffin materials

The future of the site, its maintenance and management
The site is part of a conservation site which as time progresses will become an area of managed woodland and meadow. It will be managed by the family farming company.