Crouch Valley Meadow, Althorne, Essex
Crouch Valley Meadow provides a final resting place in a wonderful landscape overlooking the River Crouch. Each burial contributes towards creating a living woodland of native trees. The Meadow provides both for the bereaved, and for those who wish to plan for the future during their own lifetime. A family owned and run company; it extends a proper, dignified and respectful burial service to all individuals, whatever their religious or secular beliefs. Families and friends can select and purchase a specific plot at the time of need or alternatively, purchasers can secure the resting place of their choice during their own lifetime, relieving their family of the burden and cost of making arrangements later.
Crouch Valley Meadow is a living natural landscape, an area of native trees, shrubs and flowers that supports the wildlife. No grave will ever be re-used or disturbed ensuring those who lie here will rest in peace forever. Graves are discreetly marked to identify their position and cremated remains can be either interred in a grave or scattered on the site. Wooden plaques and memorial trees are permitted on the graves. A register records each burial with full details and precise location.
The funeral of a loved one is inevitably a time of sadness and grief, but it may also be seen as a celebration of a life. As such it is a very personal event; families are free to arrange the ceremony that is best suited to their own requirements. We are able to offer all the help and advice required and where undertakers are selected by families, we will work closely with them to assist with laying loved ones to rest.
We know that those who have chosen Crouch Valley Meadow have found the experience enriching and positive, a place for remembrance and contemplation.
If you have feedback on this site please complete our Feedback form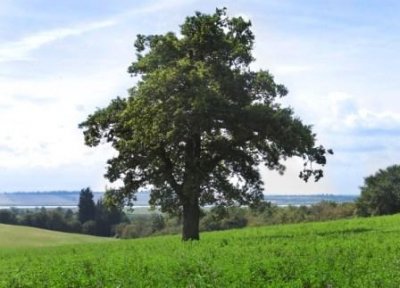 Contact Samantha Lonergan

Site Address Althorne Hall Farm

Memorials Trees, Benches, Timber Plaques

No appointment necessary to visit burial ground

Visiting opening hours Daylight

On site facilities Car park, Shelter, Barn nearby for gathering, WCs

You may choose whichever funeral director you wish

Friends and family can undertake all or part of the funeral service themselves

Completely natural, biodegradable coffin materials

The future of the site, its maintenance and management
When no plots remain available CVM will be maintained by a trust funded by a percentage of plot sales & ashes scatterings. The ground will be an area of native trees and flowers supporting the insects, birds and other wild animals which are in need of thi