Norfolk Bluebell Wood, Hainford, Norfolk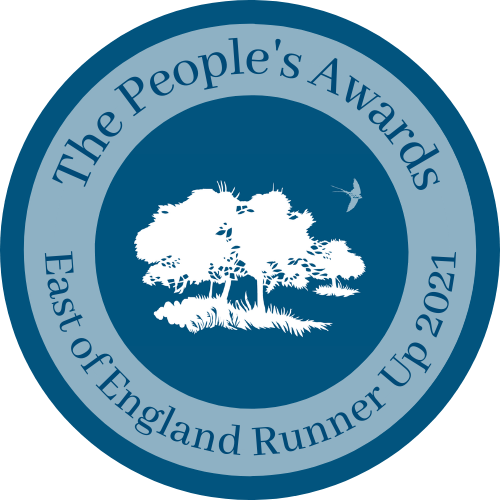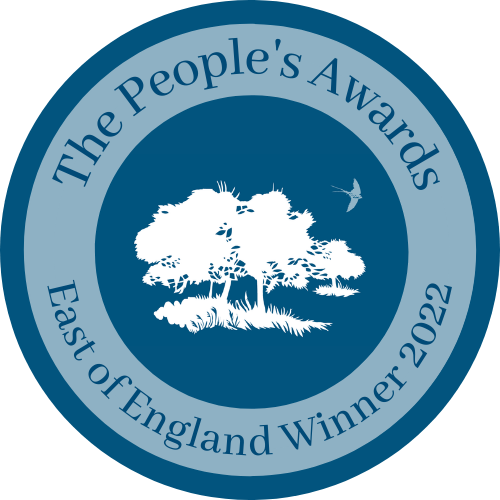 Regional winner
in
The People's Awards for the Best Natural Burial Ground in the UK 2022 and Runner Up in 2021
Norfolk Bluebell Wood Burial Park is a unique, nature inspired burial ground in a beautiful park setting, home to centuries old bluebell woodland, newly planted woodland and a glorious wildflower meadow, all resting under big Norfolk skies. Located in the parish of Hainford, seven miles north of Norwich, it is a perfectly suited natural burial ground and final resting place of a loved one, and all within easy reach of every part of the county.
At our natural burial ground at Norfolk Bluebell Wood, we offer a full woodland burial or ash interment in either the ancient Bluebell Wood, or in the newly planted Woodland Meadow or Diamond Jubilee Wood. In addition, an ash interment in our beautiful Wildflower Meadow. Whichever you choose, you can guarantee a tranquil setting for a loved one to be laid to rest, a place for retreat; to be alone to reflect on memories left behind.
Founded by Andrew Morton whose family have been living and farming in Norfolk for three generations, Norfolk Bluebell Wood Burial Park is the fulfilment of a seven year vision, a passion for providing the best possible experience for loved ones at their time of need, and a firm belief the park and ancient woodland should be shared by the community for generations to come.  We have a full landscape management plan implemented to allow managed natural regeneration to occur.
If you have feedback on this site please complete our Feedback Form.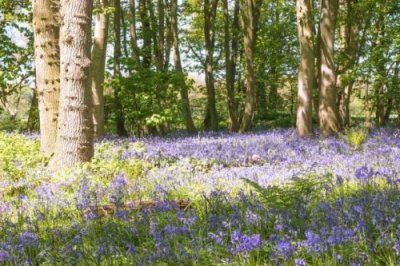 Site Address Old Church Road

Telephone 01603 898021 / 07557 200398

Memorials Solid oak memorial posts and plaques (depending on area), Memorial stones, Bench Plaques, Sponsorship of Bird or Bat box

Visiting opening hours 9am - 5pm Monday to Friday, by appointment at weekends

On site facilities Car park, family meeting room, Woodland Meadow venue (Cedar Hall) for services, WCs

You may choose whichever funeral director you wish

Friends and family can undertake all or part of the funeral service themselves

The future of the site, its maintenance and management
A percentage of each purchase is reserved and allocated to maintain all the facilities and woodland at Norfolk Bluebell Wood Burial Park. We have a full landscape management plan implemented to allow managed natural regeneration to occur, giving the Par