Swanlow Park Cemetery, Winsford, Cheshire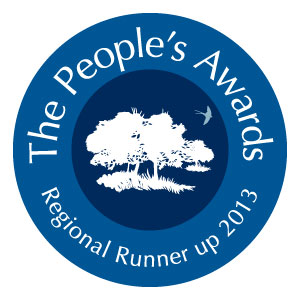 Regional Runner Up in The North of England
in
The People's Awards for the Best Natural Burial Ground in the UK 2013
The environment of our green area is kept as natural as possible and is a scenic and peaceful setting. It is a permanently managed area that is as natural as possible and will provide a safe refuge for birds and wildlife and will allow wild flowers and trees to thrive.
Each grave space is marked with a natural york stone marker and a memorial tree. Wild flowers and bulbs can also be planted on the grave space. Pre-purchasing of your plot is available if you so wish for a burial or cremated remains. We are always pleased to welcome visitors to look around our Cemetery.
If you have feedback on this site please complete our 
Feedback form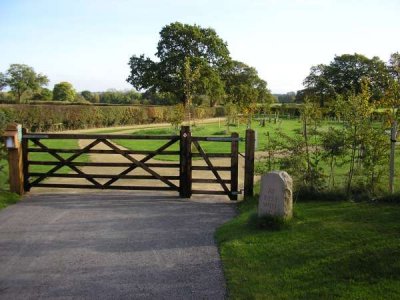 Site Address Swanlow Lane

Telephone 01606 592662 / 07774 746732

Families can backfill the grave

Memorials Trees, Benches, Memorial Stone, Other

The site is manned full time

Visiting opening hours 9am - Dusk

On site facilities Car Park, WCs

You may choose whichever funeral director you wish

Friends and family can undertake all or part of the funeral service themselves

Completely natural, biodegradable coffin materials

Veneered chipboard / MDF coffins Allowed

The future of the site, its maintenance and management
Managed to mature into a natural setting with plenty of scope for extending the site in future years.