Pentiddy Natural Burials, Liskeard, Cornwall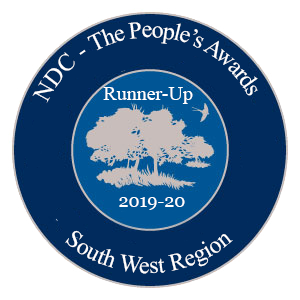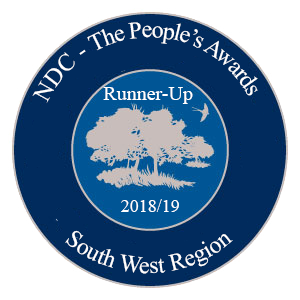 Runner Up
in 
The People's Awards for the best natural burial ground in the UK 2017, 2018 and 2019
A small family run site on the edge of Bodmin Moor. Beautiful views to Dartmoor and the south coast. Part of a larger ecological project, Pentiddy Woods.
If you have feedback on this site please complete our Feedback form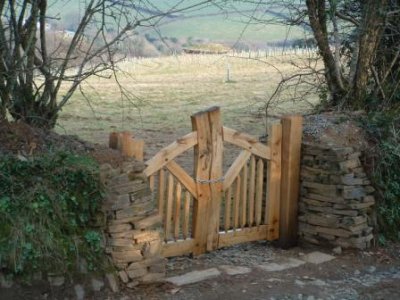 Contact Eleanor and Anthony Waters

Site Address Attwood Lane

Telephone 01579 362430 / 07765 103504

Families can backfill the grave

Memorials Trees, Memorial Wall

No appointment necessary to visit burial ground

On site facilities Car Park, Roundhouse shelter for gatherings

You may choose whichever funeral director you wish

Friends and family can undertake all or part of the funeral service themselves

Completely natural, biodegradable coffin materials

The future of the site, its maintenance and management
Short term management as wood-pasture. Long term as native wild woodland. Trust fund is in place for management. When all plots are filled land to be taken on by the Community Woodland Charity to secure public access and management.