Brocklands Woodland Burial, Settle, North Yorkshire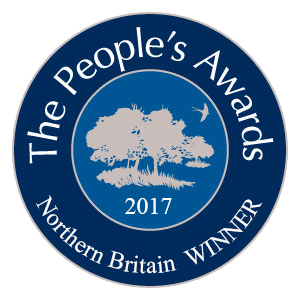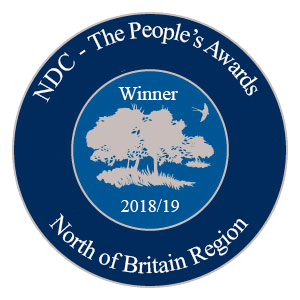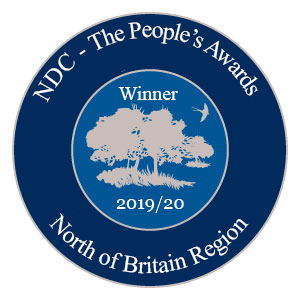 The People's Awards for the Best Natural Burial Ground in the UK 2017, 2019 and 2018
"Superb site, and very pleasant and considerate people. Couldn't have been better."
"Julia and Chris Weston provided an excellent service, they were efficient and discreet on the day of the burial, and always helpful with any arrangements prior to the day. They were friendly, professional and dignified in all the service they provided."
Brocklands Woodland Burial is a small, secluded burial ground near Settle, North Yorkshire. It nestles between the Dales and the Forest of Bowland in the beautiful Ribble Valley.
It opened in 2000 and offers natural burials where a tree is planted on each grave, and plots are arranged in small copses with woodchip paths weaving around the site. Families from all over the UK choose Brocklands because of its location and its ethos of only using native plants and trees. We welcome both religious and non-religious funerals, and families are free to arrange the burial as they wish.
Our facilities include a small converted barn for ceremonies; a toilet; ample car parking, and coffins for sale.
If you have feedback on this site please complete our
Feedback form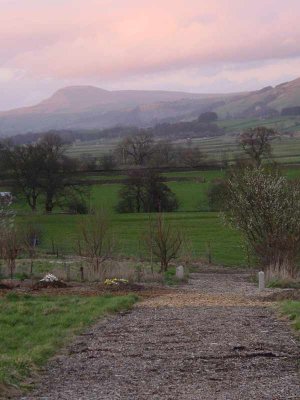 Site Address Cappelside House

Combined burial and ashes plots

Families can help to dig the grave

Families can backfill the grave

No appointment necessary to visit burial ground

Someone is available to guide visitors with appointment

Visiting opening hours Daylight

On site facilities Car Park, Shelter, WCs

You may choose whichever funeral director you wish

Friends and family can undertake all or part of the funeral service themselves

Completely natural, biodegradable coffin materials

The future of the site, its maintenance and management
Site in Trust to remain a burial site for min 80 yrs. Portion of burial fee goes into a maintenance account.