Phil Martin Northamptonshire, Warwickshire, Leicestershire and Northamptonshire borders.
Our ceremonies are tailored to be personal to you and your family. We will visit you and talk to you and family members and write a ceremony unique to your loved one. It will stem from your memories and your thoughts. You can choose the readings, hymns, and eulogies if you want them. Family and friends can be as involved as much or as little as you would like. I will talk it through in a gentle and sympathetic manner.
We are able to conduct a private ceremony in the Chapel of Rest or a Service at a Crematorium. If you prefer we can conduct the ceremony at one of the natural burial sites across the country. These are lovely serene places where coffins of wicker, cardboard or similar can be used. A wooden marker can be placed on site but not headstones. A tree can be planted later.
We can also help with arranging your "future" funeral. Our motto is "Go as you Please" so we will visit and talk through what you want at your own funeral. Family members will be included in the preparations to ensure your final wishes are known.
My fee is £175.00 and expenses only start if the distance is over 40 miles from home. In that case there is a travel fee of £0.40 per mile.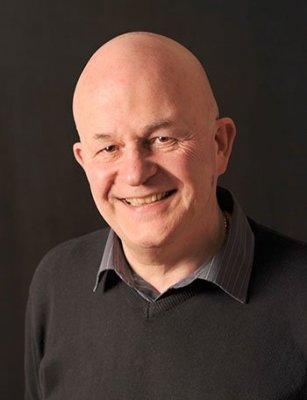 Telephone Tel. 01788 878013 , Mob. 07881 271768