Ruby Beech Nottinghamshire, Derbyshire, Lincolnshire, Leicestershire but am happy to travel further
A funeral is always going to be a sad occasion, as it is a time to say your last goodbyes, but it need not be a sombre affair. By discussing the life of the deceased we will work together to make it a suitable occasion.
I work with you to create the funeral or memorial ceremony that you really want, truly reflecting and celebrating the life of the person who has died. My approach is straight-forward, compassionate and caring. I am a professional Independent Celebrant, registered and trained with the UK Society of Celebrants, who is happy to work with people of all faiths or none.
The ceremony we create together will focus on your loved one's personality and experience, their achievements and interests. It will be a celebration of their life, reflecting both their, and your, values and beliefs, providing you with lasting memories. The ceremony can include your specially chosen readings and music. You and other family members and friends can be involved in the delivery of the ceremony if you would like to be. I am always ready to be alongside if someone finds it too much on the day.
Whilst I mainly prepare and conduct funeral ceremonies in the East Midlands I can work with any funeral director across the UK. I am happy to conduct funerals and commit talks at Chapel of rest, Crematorium, Graveside, Village halls or other appropriate venues.
Please do get in touch if you want a unique, personal meaningful ceremony.
Areas covered are normally Nottinghamshire, Derbyshire, Lincolnshire, Leicestershire but am happy to travel further.
Fees are from £175 with travel costs at 40p per mile if more than 50 miles from Newark.
Funeral Ceremonies can be prepared and led for individuals of any age including infants and babies who have died before birth. Please note that there is no fee for a ceremony for a baby or child under 16 years old.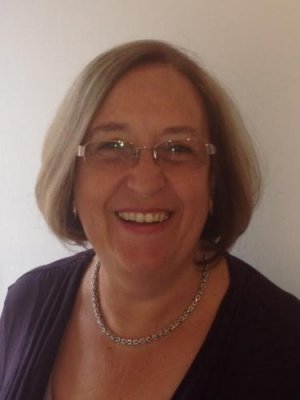 Telephone Telephone: 01636 650402 Mobile: 0779903620