Katie Deverell I cover Essex and will happily travel beyond for a small additional fee and mileage.
A funeral marks a significant event the end of a unique life. I will work closely with you to design a ceremony that truly reflects the beliefs, values and personality of the person who has died.
I will support you to be as involved as you wish; I can design and lead the whole ceremony, support you to deliver your own tributes or simply give advice and ideas if you want to conduct the funeral yourselves. I will spend time with you, finding out about the person who has died and listening to what you would like to do. I can make suggestions and help you express your thoughts and feelings through words, music or gestures such as lighting candles or raising a toast. Together we can create a meaningful and memorable occasion which honours their life and helps you say goodbye.
"Thank you Katie, You were a paragon of calmness in a sea of emotion which is what everyone needed. I thought the whole thing was really beautiful and so much better than any other funeral I've attended. Everyone commented on how appropriate the ceremony was, the summary of his life and achievements and the music. You did a great job. From our point of view I don't think things could have gone any better. Thanks again for everything"
I cover Essex and will happily travel beyond for a small additional fee and mileage. 
For most funeral ceremonies I charge £200 plus mileage, which includes meeting with you, writing a draft script and making amendments, helping you with any contributions and delivering the ceremony on the day. I will also provide a copy of the ceremony for you to keep.
I am trained By Green Fuse and Dead Good Guides and am a member of the Green Fuse Guild. You can see reviews of my work on www.funeralcelebrants.org.uk http://www.ceremonydesigner.freeindex.co.uk/ And my facebook page.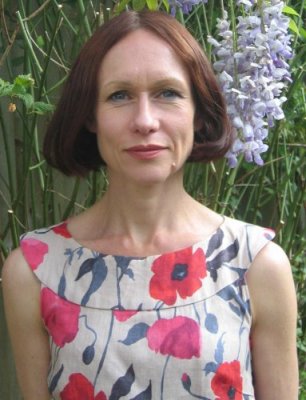 Telephone 01245 345548 / 07745291421