Tina Morford Any area considered
I listen carefully to the family's requirements and then create a personal service that acknowledges and reflects the life and loves of their deceased loved one. The sadness of the day and of loss is always acknowledged but is balanced with celebration and thanksgiving of life. I encourage the family to be as fully involved as they feel able, and will be there throughout to comfort, guide and support. If however, the family would prefer me to organise the entire service, I will gladly do this, making sure that they have a copy of the service before the day to ensure that they are happy with the service.
£160 fully inclusive fee but mileage would be charged outside a 20 mile radius of where I live and this would be discussed beforehand with the family or Funeral Director.
Any area considered! But the crematorium's I currently work from are Seven Hills Crematorium, Ipswich,  and Ipswich Crematorium, Ipswich. Bury St Edmunds Crematorium. Green Wood Burial Site, Farnham, Saxmundham. Wrabness Woodland Burial Site, Essex. Areas I regularly visit are Ipswich, Woodbridge, Stowmarket, Bury St Edmunds, Saxmundham and Leiston.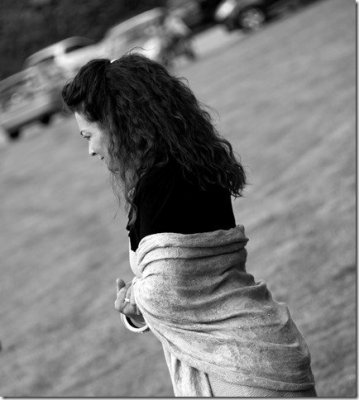 Telephone 07807 181602 / 01728 747281

Correspondence address Brick Kiln Cottage, Campsea Ashe, Woodbridge, Suffolk IP13 0QL

Professional member of Fellowship of Professional Celebrants