Emer O'Toole -Brighton, Hove and the surrounding areas
Hi I'm Emer O'Toole
I am a firm believer that saying goodbye well is a key part of the grieving process, whether that's at a funeral service or as part of a separate life celebration service.
As a qualified counsellor I have a genuine interest in people, and try to use these skills to bring out the key personality traits of the person you have to say goodbye to. I can work with you to design a ceremony that represents your loved one, as well as providing comfort for the those left behind.
As a celebrant, the ceremony doesn't need be tied to any particular religion or belief system, it can simply be what you would like it to be. You can have whatever music and readings/poems you like. I am also happy to incorporate prayers if you would like them.
I can also suggest readings or poems, perhaps some that reflect the hobbies of your loved one,  for family members or friends to read. Or I can deliver the words on their behalf if it's too difficult.
If you are using a funeral director I can liaise with them to ensure the ceremony is as you would like it – at either a crematorium or the graveside.  But I am also happy to be contacted directly to  assist in the creation of a service.
As with life, all funerals are different and I strive to create a farewell to allow families and friends to celebrate the life of their loved one, and to say their final goodbyes in a gentle and supported manner.
For more information about me see: https://www.lifecelebrantsussex.co.uk/about-me/
For my funeral facebook page see: https://www.facebook.com/profile.php?id=100070358585341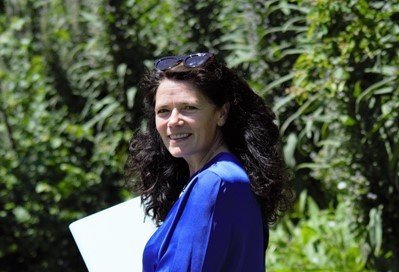 Telephone 01273 030190 / 07793 963597