Sally Randell Hampshire, East Dorset, East Wilts
Creation and delivery of funeral ceremonies in accordance with the wishes and beliefs of the family and the person who has died. including Memorial, Celebration of Life and Remembrance ceremonies.  I gladly include some religious elements into the ceremony if desired, but the focus is always on the individual.   I meet with the family to gather the information and then create the ceremony script; which is always fully approved by the family in advance of the ceremony.
My ceremonies are frequently described as warm, respectful and true to the character of the individual.
I also work with the terminally ill and people who have no family, to plan a funeral ceremony in accordance with their wishes, which can be lodged with someone who is the contact person for when death occurs.
I love the work I do; each ceremony is as unique as the person whose life we are honouring.
Affiliations: 
I am a qualified Funeral Celebrant and am proud to be member of the Institute of Civil Funerals and a member of the NDC!!
My ceremony fee ranges from £140.00 to £200.00.    FYI - the fee depends on distance to family and crematorium or burial ground, and how many visits I need to make so there is flexibility.   The basic fee is always agreed upfront and the client
is informed of any additional fees  which predominantly cover mileage.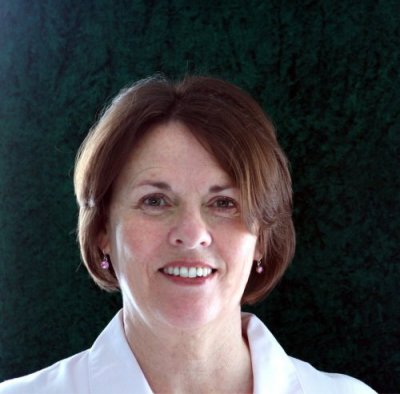 Telephone Mobile : 0777 432 6551 or Landline: 02380 891893