Allan Wilkins Oxfordshire, Buckinghamshire and Warwickshire, but am willing to travel further if required.
A funeral service marks a significant event – the end of a unique life. I will create a ceremony for that one special person, focusing on everything that made them special and unique, weaving together the colourful threads of their life, expressing the true nature of the person and giving voice to the loss felt by those who loved them.
You may not want any religious references or it may be appropriate to include prayers, hymns, blessings, meditations or other spiritual elements. The beliefs, wishes and values of the person who has died and their family are paramount.
You may want family or close friends to participate in the service, in reading poems, playing live music or giving personal tributes. I would welcome and encourage those who wish to take part.
My fee is: £150.00 for a standard cremation of burial. 
I have an affiliation to Greenfuse, with whom I trained.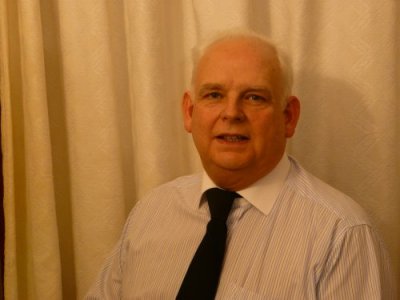 Telephone 01869 323959 / 07811 691620