Carol Anne Waters - The Celebrant Lady Hampshire
I truly believe that everyone should have the opportunity to say goodbye in a way that is right for them and their family. In a way that makes it possible to reflect and feel contentment with a ceremony that was created with sensitivity, compassion and love. It would be a privilege and an honour to work with you in creating a heartfelt ceremony that not only says goodbye in the way that you want but one that balances sadness and loss with thanks and celebration for a life lived.
Every life is unique and therefore, so is every death. There are no rights or wrongs, no do's or don'ts and no musts or must not's. I can help to provide a unique and meaningful ceremony that reflects not only your beliefs, wishes and values but those of your loved ones also.
I am available 8am – 8pm, seven days a week.
I cover the whole of Hampshire within a 30-mile radius of my home and I am happy to travel to support families at an additional cost of 45p per mile.
My Fee is £190.00 and includes visiting you in the comfort of your own home, supporting you throughout and providing up to 3 Memory Scripts as a keepsake.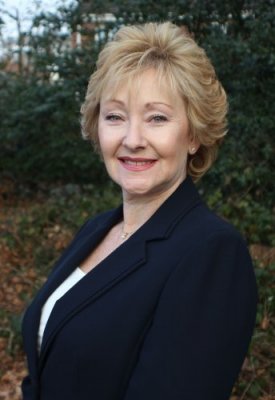 Professional member of The Association of Independent Celebrants (AOIC), The Institute of Civil Funerals