Megan and William Bell Just Perfect Ceremonies: Cornwall and Devon
Hello. We are William and Megan, a husband and wife team of fully qualified, independent, family celebrants with a background in teaching and nursing respectively. We are both fully insured and members of the Association of Independent Celebrants. We create and hold Funerals, Memorials, Celebrations of life, Scattering of ashes ceremonies and advance funeral preparations.

The power of a ceremony to mark the significant moments and rites of passage that we all live through during our lives – both joyful and sad cannot be under-estimated. For us, being able to work with you to create and weave a ceremony that is both personal and hugely meaningful for everyone involved is what we find most rewarding. We are looking forward to hearing from you and learning more about your story and how we can help you mark these rites of passge.
One of us will meet with you well in advance of the ceremony to talk through every aspect of the service so that we can write a ceremony to reflect the uniqueness, the life story and the values and beliefs of your loved one.
We can suggest a whole range of different types of rituals you can include in your ceremony to make it even more meaningful. We always try to give you exactly what you want, so we will be happy to include religious elements within your ceremony if that is important to you. We also have a whole library of resources available to share with you to make sure that together we find the perfect music, poetry and readings to fit into your ceremony.
Some clients have a very clear idea of what they want before coming to us, others aren't sure where to start but just know that a Church service isn't for them and that there has to be something more meaningful than a Registrar led ceremony – whatever your starting point we look forward to meeting you and to working with you to create and deliver your perfect ceremony.

You can find out more about what we offer on our website,
www.justperfectceremonies.co.uk or contact us: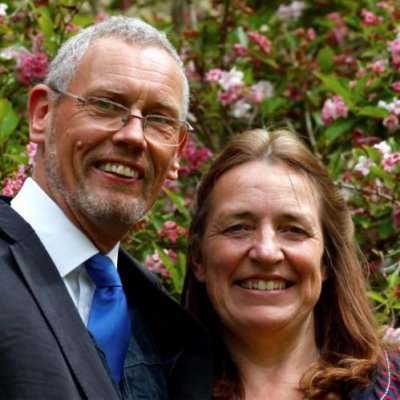 Telephone Megan phone: 07436 942405 / William phone: 07727 628864