Akasha Lonsdale Wiltshire, Berkshire, Hampshire, Oxfordshire, Gloucestershire, Bristol and North Somerset.
Interfaith Minister and Funeral Celebrant
Since 2006 I have created and conducted bespoke funerals for families wanting to really honour the life and uniqueness of their loved one. I will work with you to craft a beautiful and sensitive farewell with your choice of readings, poems, music and ritual. Even though many people consider themselves more spiritual than religious, it is quite usual to include a favourite hymn or prayer. Flexibility, inclusivity and respect are key to my approach and I will provide as many or few ideas as you need at this difficult time. As a qualified psychotherapist, I also have many years of experience supporting individuals and families at times of sadness and loss.

"What can I say, you were absolutely tremendous yesterday and captured the essence of my darling Mother to perfection. You managed to make an event that I've been dreading for a large part of my life, a warm and serene experience as it was for everyone else there too. I thank you with all my heart as does Dad." JM, Berks, March 2014

My fee range is dependent on location and is between £250 - £450 plus travel expenses. This includes an initial meeting of up to three hours to hear about your loved one, and begin outlining what you are looking for. I will then create the ceremony and liaise with you and others involved to ensure that the day goes smoothly. On the day, I will be at the venue early ready to welcome you and conduct the farewell.
Affiliate Organisations:
I am an ordained Minister with the One Spirit Interfaith Foundation and a member of the Interfaith Ministers Association, through whom I hold professional insurance.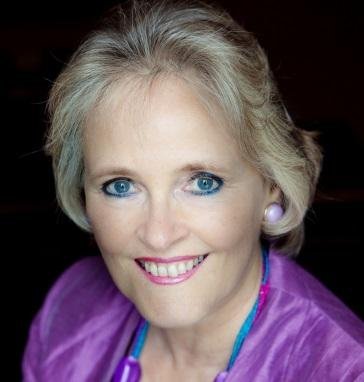 Contact Rev. Akasha Lonsdale

Telephone Landline: 01249 813188 , Mobile: 07836 796215