Andrew Jackson South West Bristol, Somerset, Wiltshire, Gloucestershire, will travel further for additional costs
Today, many people are unaffiliated to a religion, but still have their own beliefs. It is not surprising then, that many families are looking for a personal funeral ceremony – a celebration of life event – that better reflects their values, views and lifestyle.
As an independent 'Green Fuse' trained funeral celebrant, my role is to help bereaved families achieve this by creating a personal and heart-felt ceremony.
I take time to listen, find out what ideas the family may have and then help to compose a funeral ceremony that is moving and memorable. Family members are involved each step of the way, helping to create a personal funeral tribute that feels just right.
I am also available to help those planning their own funerals, helping you take control of how you are remembered and lifting the burden of difficult end-of-life decisions from the family.
Fee: £175
I was trained by independent funeral specialists, Green Fuse and am a member of the Green Fuse Funeral Celebrants Guild (www.greenfuse.co.uk)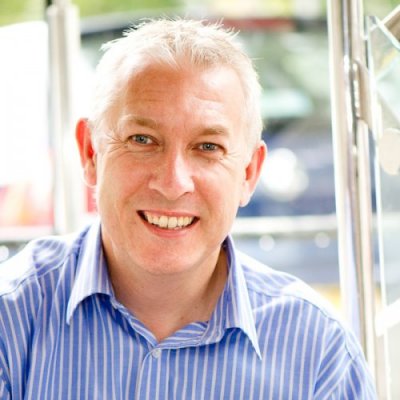 Telephone (01761) 452084 or (07545) 086606