Jacqueline Clark south Somerset, adjoining borders of Devon and Dorset, will travel further for additional costs
It is my pleasure and privilege to collaborate with you in creating the most appropriate and fitting ceremony for your loved one. My way of working is entirely flexible and completely aligned with the amount of involvement you wish to have. This can vary from the gentle 'holding' of a family-led ceremony at one end of the spectrum to the creation and delivery of one in which you have little or no active participation, with all shades in-between.
Feeling at home, and at ease, with ceremonies that may be secular, religious or spiritual in nature allows me to perfectly dovetail my expertise with your values and beliefs. I can support you in bringing your own ideas to fruition or offer creative guidance based on my wealth of experience gained over working as a celebrant for the last twelve years. Please do get in touch if you think I could help.
Member of the Association of Independent Celebrants (AOIC). Registered Member of the One Spirit Interfaith Ministers Association (RIMA).
Fee: £150 weekday, £180 weekend.
Area covered: the southern part of Somerset and over the adjoining borders into Devon and Dorset. I am willing to travel farther afield on payment of expenses – car travel @ 30p per mile for miles in excess of the first 100; all other expenses at cost.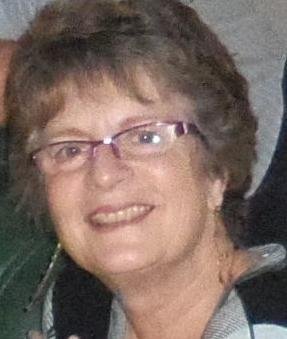 Telephone 01458 251725 or 0776 349 3058