Hugh Milsom Wiltshire, Gloucestershire, Oxfordshire but happy to travel further afield at agreed costs
The death of a loved one is a tragic event - those who are left behind often feel devastated and grief-stricken at their loss. There are a bewildering array of arrangements to be made and important decisions to take. This is where an empathetic, sympathetic and experienced Funeral Celebrant can help.
I am a 
green fuse
 trained Funeral Celebrant. I work with the family and friends to plan and conduct a personal funeral ceremony that faithfully reflects the beliefs and ideology of the deceased. Because of my training, my experience and my pastoral skills I am able to offer gentle advice about suitable words and music as well as provide support for any spiritual and/or religious aspects of the funeral should they be required. I welcome all family members, young and old to fully participate in every aspect of planning and conducting the ceremony should they wish.

I am eager that the people of Swindon, Wiltshire, Gloucestershire and Oxford, and the surrounding areas have the opportunity of providing their loved ones – whatever their ethnicity or age – with funerals to cherish, funerals that are relevant, memorable and heart-felt – and truly reflect the beliefs and wishes of the departed.
fee: My fee is the same as the standard 'Minister' fee of £160 
membership: A member of the Green Fuse Guild
insurance: I have Liability Insurance
literature: I can send an informative leaflet to prospective clients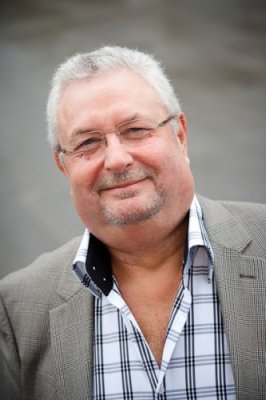 Telephone 01793 721414 / 07798 610482