Caroline Wilkes North Wiltshire and South Gloucestershire.
As a celebrant I can help you to create a personal and inspiring Service in keeping with the beliefs of your loved one. My aim is to support you in the creation of your perfect goodbye so that it is possible to look back and feel content with the Funeral Service we pieced together, with sensitivity and love. I will visit you in your home at a time that is suitable for you and will discuss with you your preferences for the Service. I will then liaise with your Funeral Director so that you don't have any more on your shoulders than is necessary and will be at hand for any questions you may have prior to the Service by email and telephone. My job is to ensure that your wishes for are fulfilled wherever possible and I will work professionally and compassionately to achieve this on your behalf."
I'm an Independent Celebrant and I hold the Elizabeth Way Diploma is Funeral Celebrancy. I have quite extensive experience within the funeral world as a whole as I also trained and worked as a Funeral Director in South West London.
I cover North Wiltshire and South Gloucestershire.
My fee is £160
I will travel further to help families for an additional fee. There would be no limit to the distance as long as my fuel for that extra distance was covered.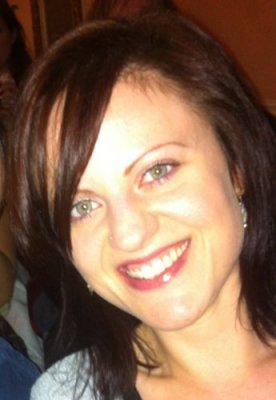 Telephone 01666 311243 / 07772 961014