Helen Salway-­Roberts. Hillside Ceremonies Devon, Dorset, Somerset.
Every life is unique and precious,and when that life ends,it deserves an equally unique and precious funeral.

A ceremony to celebrate a life,to honour the sadness and loss felt by those left behind, and then to fondly say farewell.
I offer the compassion, sincerity and the professionalism in order to achieve a personal and special ceremony for your loved one.

From the moment we make contact I am there for you, to offer help and support at this difficult time, and most importantly, to listen and respect your wishes.
You might choose to have a ceremony that is non-religious, or may draw upon elements of religion and spirituality.
I will be led by the beliefs and wishes of yourselves and the deceased throughout.
Together we shall create a funeral that reflects the deceased life as accurately as possible it may use prose, family history, hymns, prayers,philosophical reflections, song and what ever you feel captures the essence of your loved one to help you to bid them the perfect goodbye.
Covering Devon, Dorset, Somerset.
Fee £180
Trained with Fellowship Of Professional Celebrants.
Other areas covered by negotiation.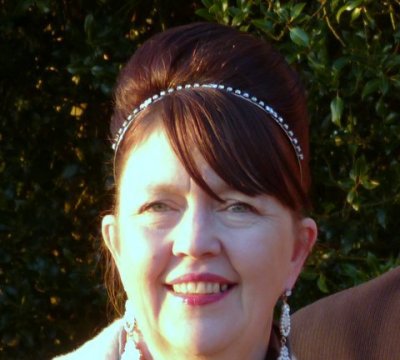 Telephone 07432 519499 / 01297 678227