Sue Holden Swindon, Wiltshire, Berkshire, Gloucestershire, Oxfordshire
Having trained with Civil Ceremonies, "Outstanding in all 5 categories" according to the recent Ofsted report, I offer family led funerals which are personal and unique to the deceased. I will reflect the wishes, values and beliefs of the deceased and their families at all times, and create and deliver a ceremony to which the family may have as much or as little input as desired and can include some religious elements.

I visit families in their own homes to learn about their loved one, create the ceremony, deliver it on the day and afterwards, produce a bound Presentation Script of the entire ceremony which is theirs to keep. All of this is done with empathy, understanding and support using my knowledge as a Grief Recovery Specialist.
I believe families should have choice and love to work with families who want something different, which is why I am an advocate of natural burials.
Fees: My fees are always in line with the clergy Parochial fees, at present for 2019, £195. Additional travel expenses may be charged for journeys in excess of 70 miles per round trip. I am willing to travel to other areas upon request or to help families where necessary, fees to be agreed at the time.

Affiliations: I am a member of the Institute of Civil Funerals (Council Member) and the Fellowship of Professional Celebrants. I hold the NOCN Level 3 Diploma in funeral Celebrancy (QCF). I also lead monthly Death Cafes in Swindon and am a certified Advanced Grief Recovery Specialist.
Facebook: Susan Holden Civil funeral Celebrant @funeralcelebrantsue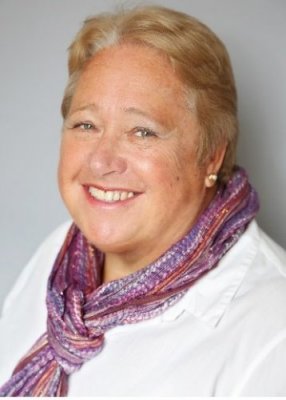 Telephone Tel: 01793 978617 or Mob: 07941273589