Judy Mansfield Warwickshire, Northants, Oxfordshire, Midlands, Overseas
Attitudes to funerals are changing.  When a loved one dies, you will want to say goodbye in a way which reflects them and their final wishes.   I will visit you at your home to discuss with you what you would like in the way of readings, eulogies, music.   I will listen to you, and I will write a ceremony that says the things you want said.  I welcome the involvement of family or friends.  You can have a ceremony with any religion, or with none at all.  I guarantee a sensitive and caring approach.
And for those facing terminal illness, I can also help you to plan your own funeral - ask me for details.
Affiliation organisation: Fellowship of Independent Celebrants (FOIC)
Fee: From £125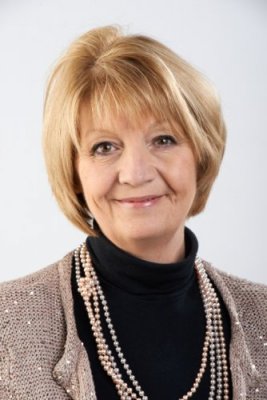 Contact Judy Mansfield, Cherish-Ceremonies

Telephone Tel: 07713 278699 Home: 01327 261566