Urns.studio - Unusual artistic urns - 100% natural material
Artistic hand crafted urn's made by Sculptor Ivan Murray
Handmade from natural gypsum /  a naturally occurring earth mineral 
It breaks down naturally in the soil - feeding the earth with a calcium enrichment 
It is actually more or less - the same thing our bones are made from.
I have created a series of different urn's - each one is hand finished in a unique way, can be coloured to your liking.
I am the maker, so whatever you want ( bespoke ) I can make with it, to personalise it.
I also make sculptural memorials and marking stones…see my website for more photos.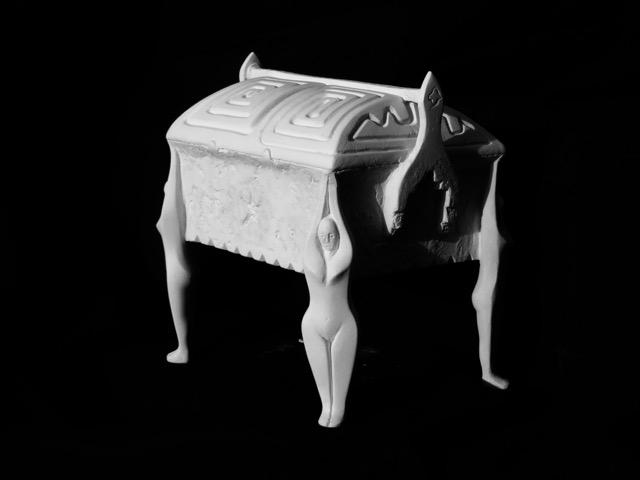 Contact.  Ivan Murray
        tel;  07789 973850