Kingston Upon Thames, Crumpton Rudd Funerals
We are a local, independent funeral directors based in Kingston upon Thames who truly understand the needs of the bereaved and the importance of spending time with families, planning a funeral individually tailored to your needs.
We are available 24 hours a day, seven days a week.
We are a local family wanting to serve the local community, with a heart to provide a quality, caring, bespoke funeral for your loved one. Rob has 13 years experience in the funeral industry, and it was after being able to help one of our church members he felt inspired and encouraged to start up his own funeral company.
We realise that the funeral industry is slowly changing for the better in terms of providing greener and alternative as well as the more traditional funeral. We want you to know that you have a choice with regard to how, where, and when a funeral service can take place. We wholeheartedly embrace these changes and look forward to designing a funeral service that reflects your wishes.
The funeral we arrange for you is for your loved one, giving you the freedom and flexibility to say farewell in the way that you would like.
Rob's vision is for you to be as involved in the arranging and participation of your loved one's funeral as you wish to be. We encourage you to be as flexible, creative and as alternative or traditional as you would like to be in the arranging and carrying out of the service.
Our hope for you on this important day is that it will be everything you would want it to be. For example, would you like the service to take place somewhere special, or even at home? We will do everything, within our capabilities, to make this happen for you.
Please don't hesitate to get in touch.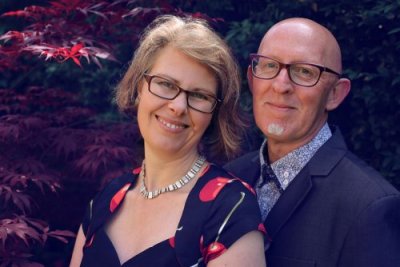 Site Address 14 Park Gardens

Town Kingston Upon Thames