London, Poetic Endings

We are alternative funeral directors based in London.  We're a team of honest, down-to-earth and experienced funeral professionals who provide the kind of funeral service we believe needs to exist, because we couldn't find it anywhere else.
Encouraging you to participate as much or as little as you wish, we help you to create the funeral you want and need to say goodbye to the person who has died.
We can offer advice about the choices available for both traditional and modern funerals, including cemeteries, woodland and natural burials, crematoria

, alternative venues 

and memorial services.
We offer a simple and affordable package that covers all the essentials.  You can then add optional extras to make the funeral fit your needs.  We can help you to create a funeral that works for you and is a genuine reflection of the person who has died.  It can be whatever you want and need it to be.
If you're looking for a modern funeral director who is open-minded and flexible,

get in touch 

and we'll see if we're a good match.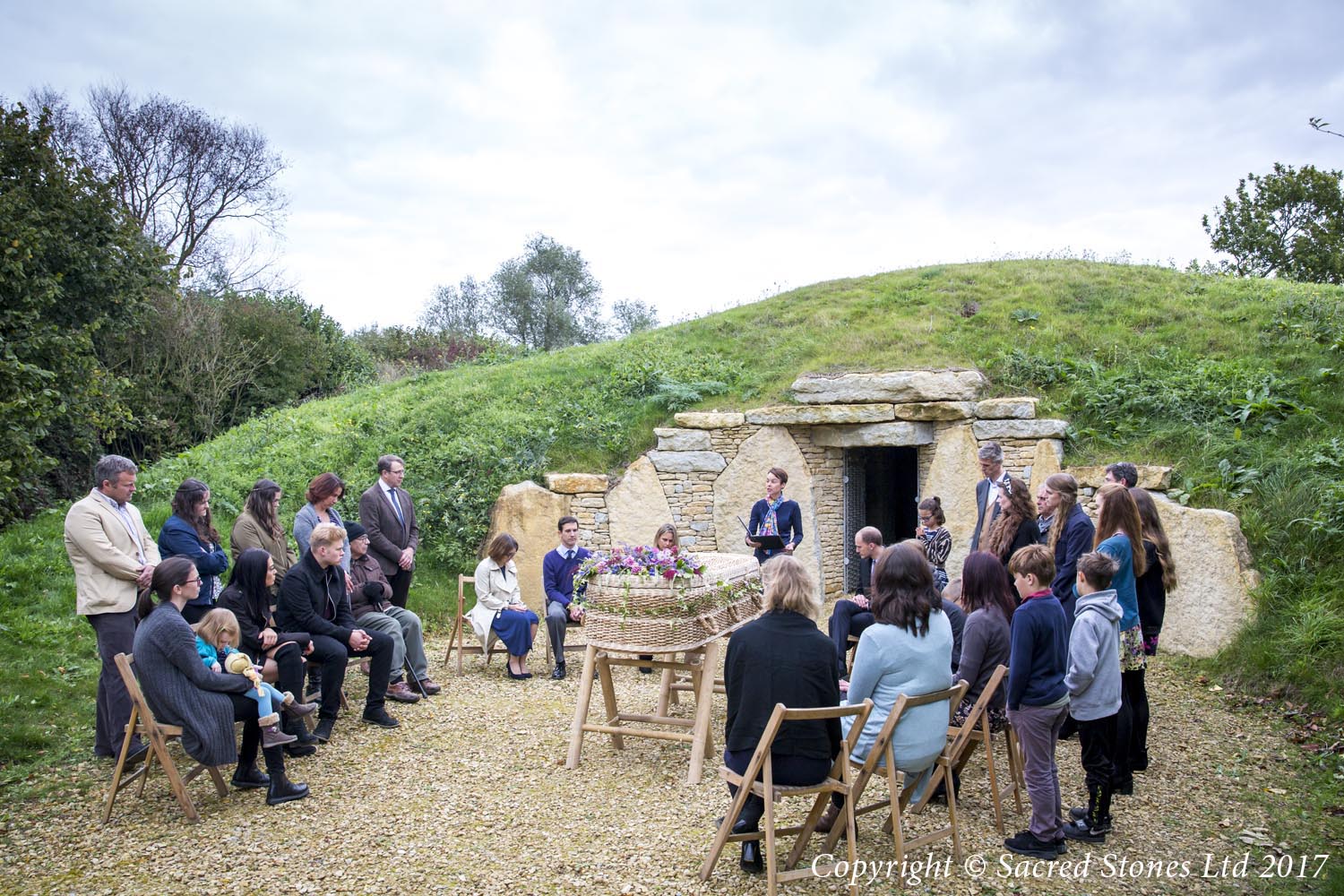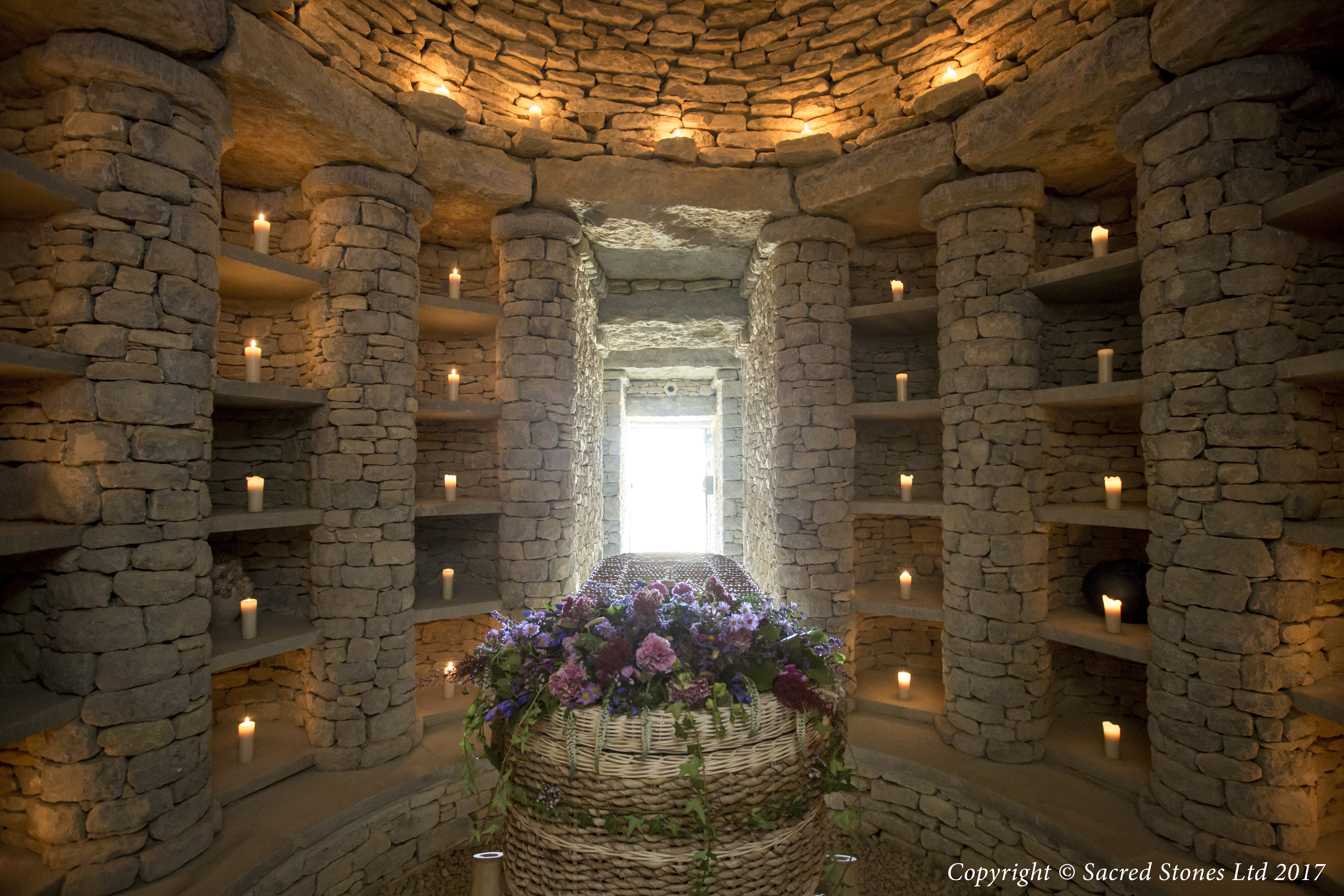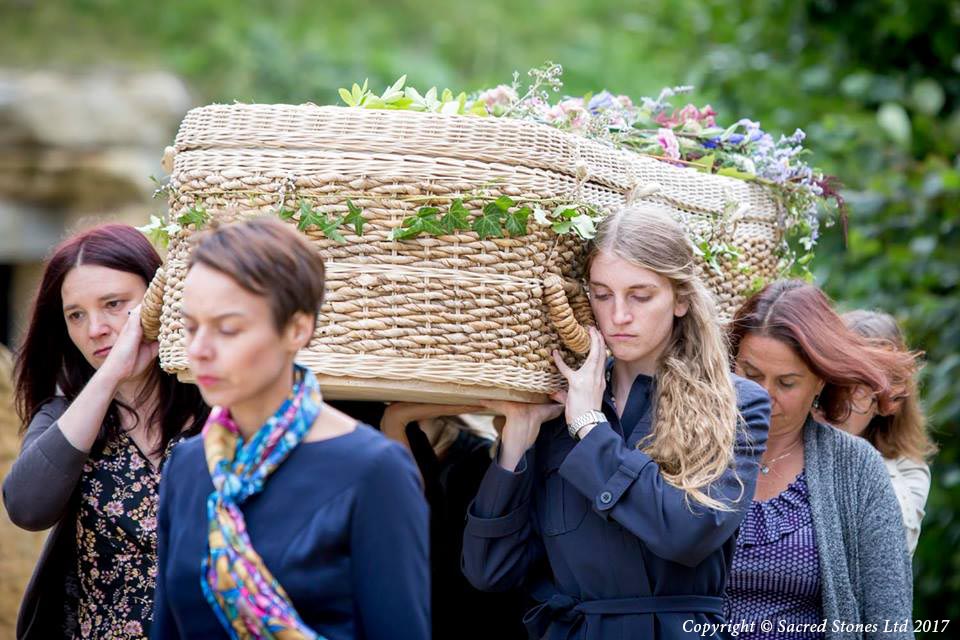 Site Address 37 David's Road

Telephone 020 3291 3426 (24 hours)