Teddington, White Rose Modern Funerals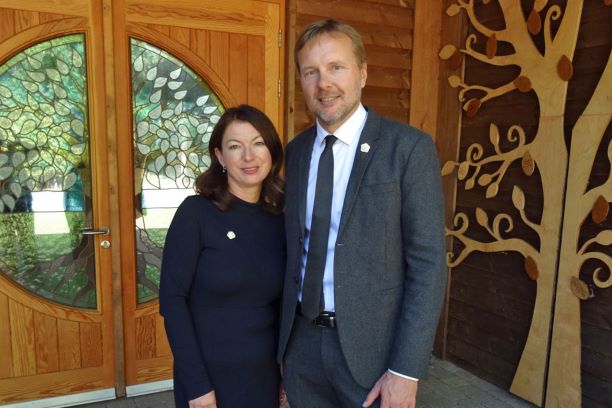 White Rose Modern Funerals in Teddington is led by husband and wife team Nick & Jacqui Taimitarha. Our flexible, caring approach answers the modern needs of a family when faced with planning a funeral.
When a loved one dies, you may have ideas that you want help with, or feel too numb to have any ideas at all. Our approach is to give you a simple starting point – No Fuss or Personalised – and the flexibility to explore what is right for you. We also help to minimise unnecessary costs – there are elements to a funeral that you may not want or need.  
Our No Fuss funerals are for when a family does not want a full service, preferring a private, personal way to say goodbye. We create a soft environment at the crematorium for just immediate family. Mugs of tea, your choice of music, a favourite photo, simple flowers and just a quiet time to reflect. Some families choose to have no service – separating the cremation process from a later ceremony held elsewhere.
And our Personalised Funerals are bespoke to what a family wants. A recent family built their own boat coffin for their sea loving pops! It was a unique, moving goodbye.  At your time of need, we visit you at your home, or you can meet at our private office by appointment. Do call us, we'd love to help.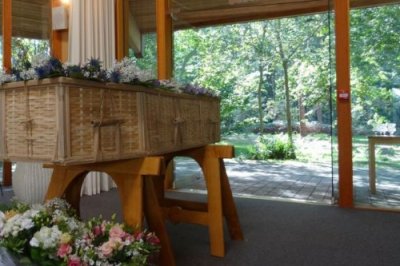 Contact Nick or Jacqui Taimitarha

Site Address Causeway House