Darlington, Saint and Forster Funeral Directors Ltd, County Durham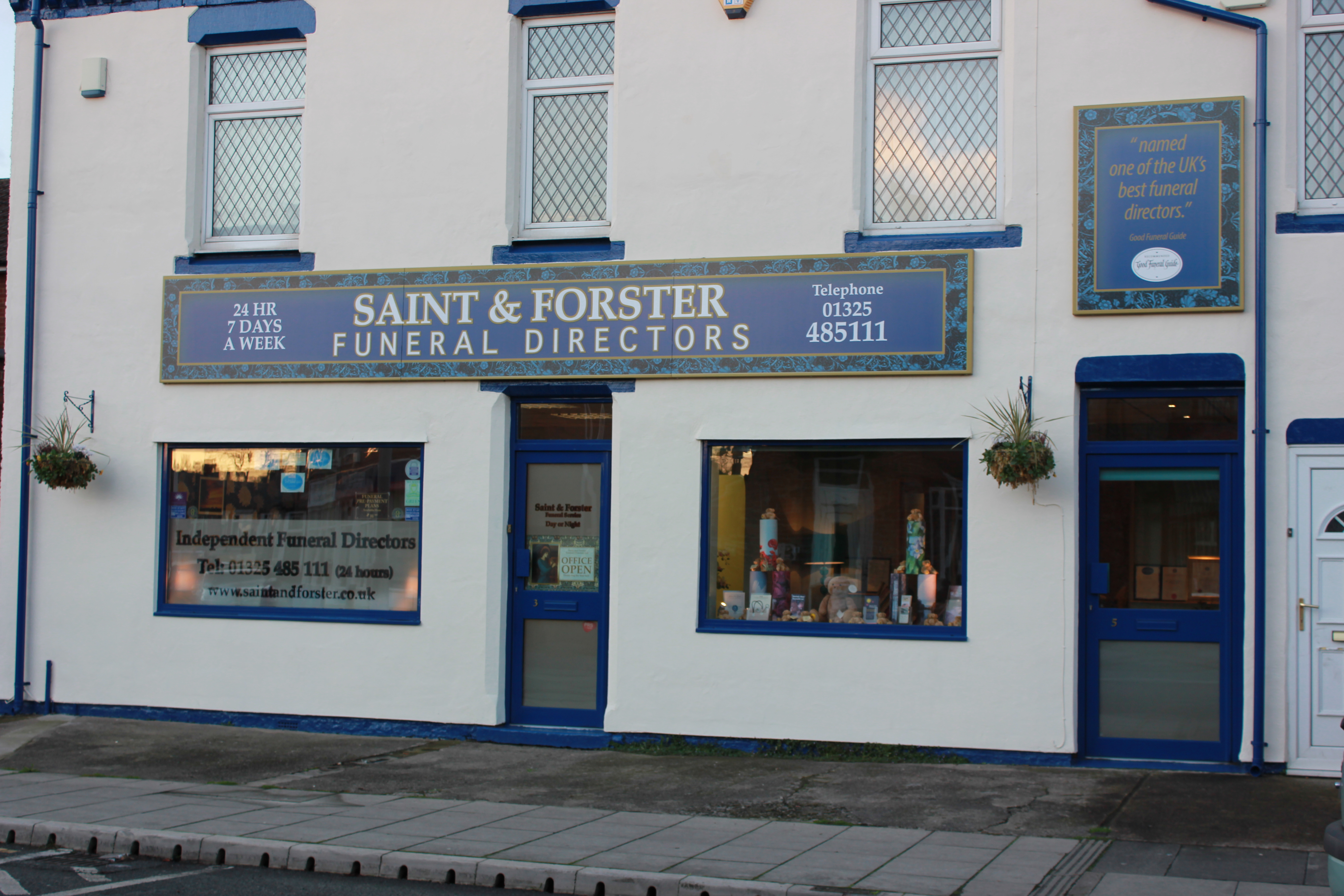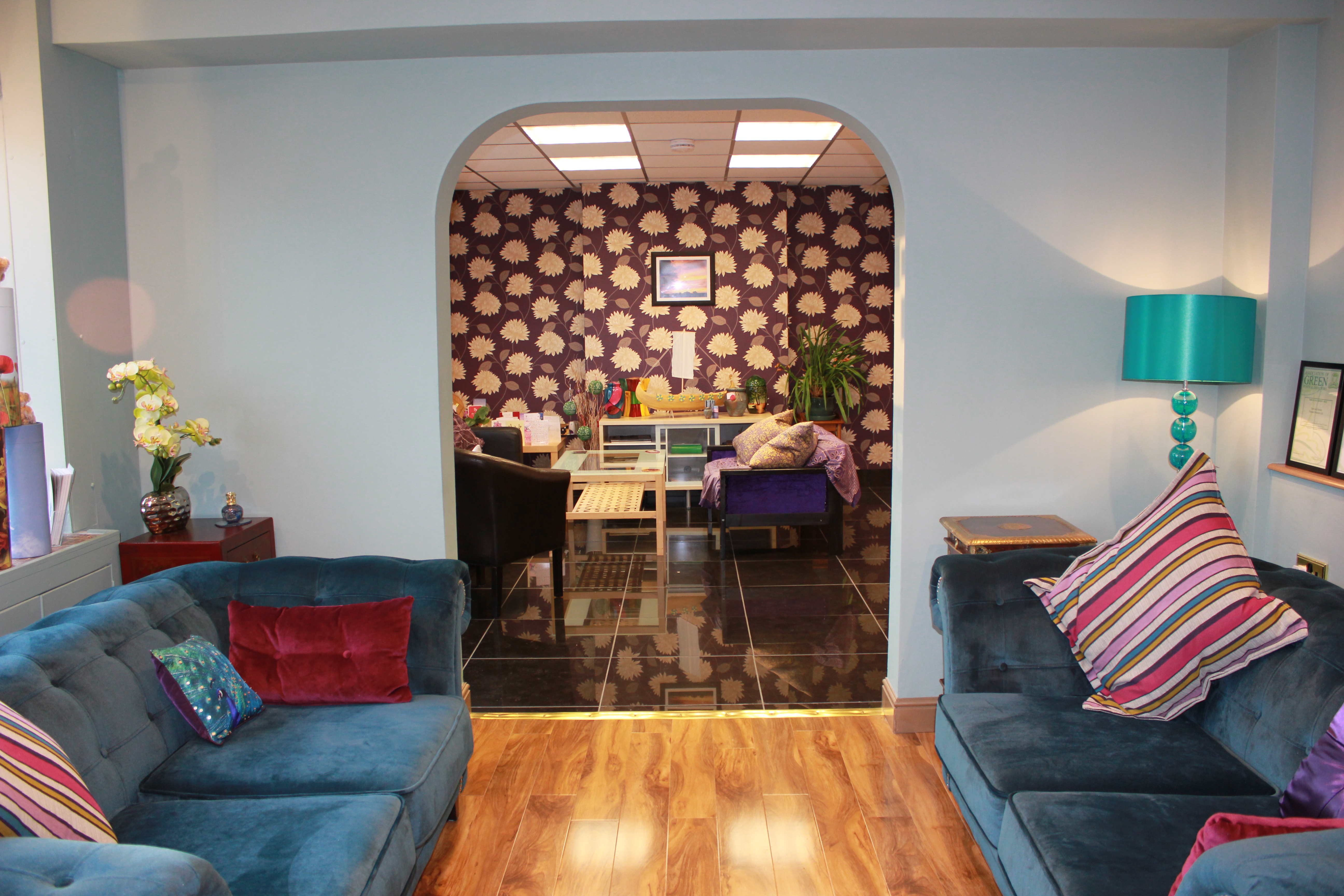 Saint and Forster is a funeral home with a difference. When it comes to arranging a funeral for someone you love we believe that you are the experts, not us. We will spend as much time as you need listening to you and will offer advice based on what you tell us. No two people are the same and so no two funerals are the same.
For this reason we will treat every funeral as a unique opportunity to celebrate a unique life. We will work with you to create a meaningful, personal and affordable funeral based on your beliefs and values.We believe in honour and transparency. Our prices are available on our website for all to see and we provide fully itemised estimates for every funeral. We will explain exactly what you are paying for and what your options are at every stage and we promise that we will never try to sell you anything that you do not want or need.
We are proud to be recommended by the Good Funeral Guide and the Natural Death Centre and we are able to give advice on all aspects of 'Natural' or 'Green' funerals. As well as the funeral home we also operate a 'drop in' centre providing resources and giving advice on all aspects of funerals and bereavement. Please feel free to drop in or give us a call if you have any questions.
Saint and Forster is owned and run by Keith Munt FRSA and his partner, Jenny Uzzell MA. We are passionate about what we do and because we are a genuinely independent family run business we can guarantee that you will deal with the same people from the first contact to the funeral itself.
We really do believe that funerals can be better. Feel free to give us a call if there is anything you would like to discuss.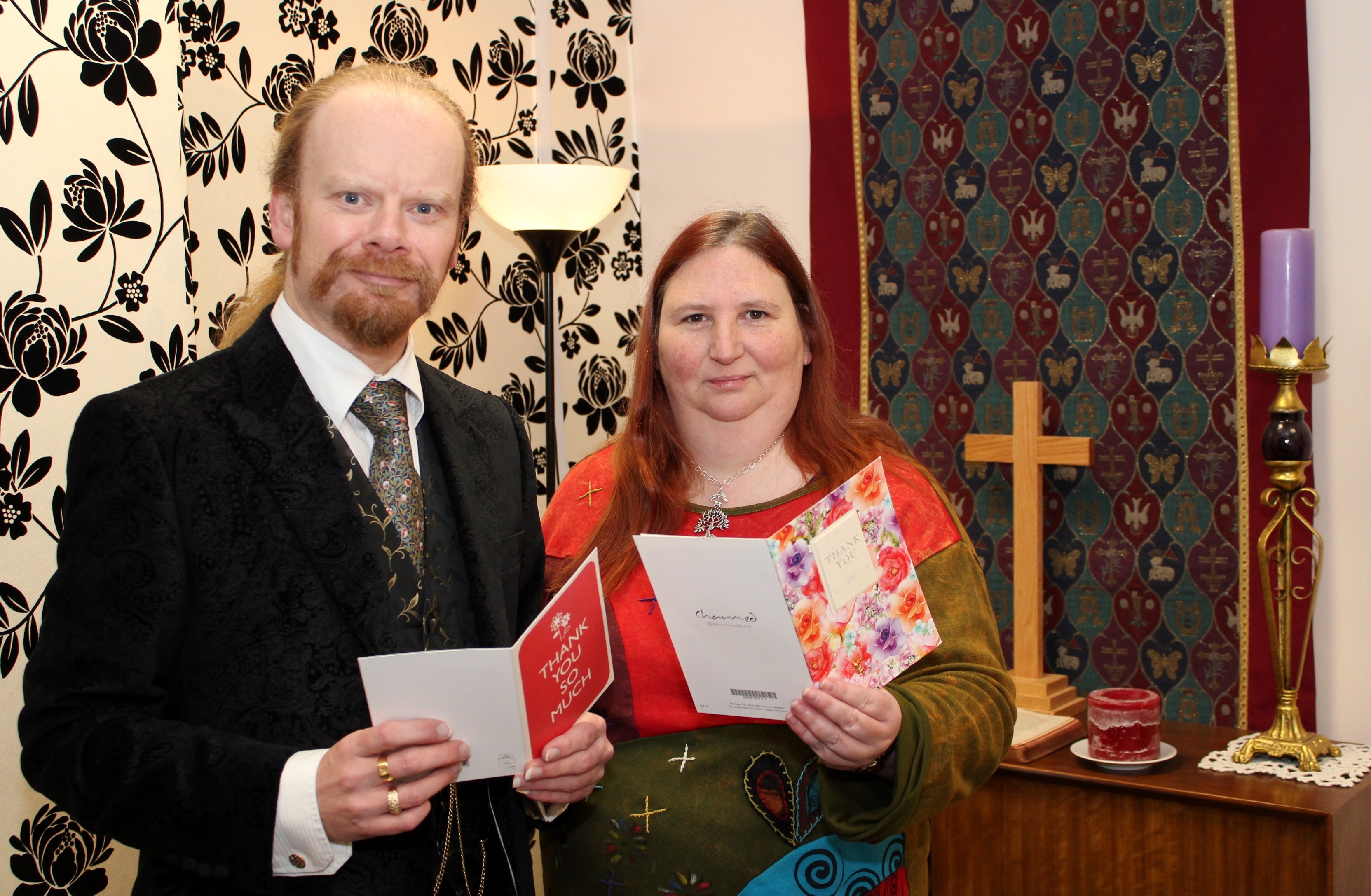 Site Address 3-5 Thompson Street East