Manchester, Natural Endings, Greater Manchester
Natural Endings offer a full funeral directing service and a 24 hour line for the bereaved. Specialists in the North West for green funerals. They arrange cremations and woodland burials at many sites. A huge range of environmentally friendly coffins are available. Female care for female deceased. They are friendly and welcome family involvement in creating very personal farewell ceremonies.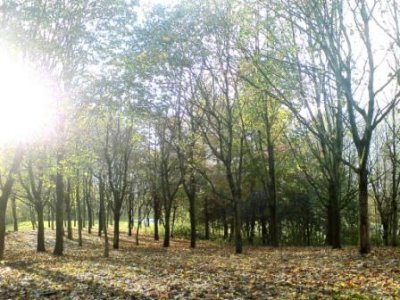 Correspondence address Alexandra House, 5 Manchester Rd, Chorlton, Manchester, M21 9JG.