Cranbrook, Holly's Funerals, Kent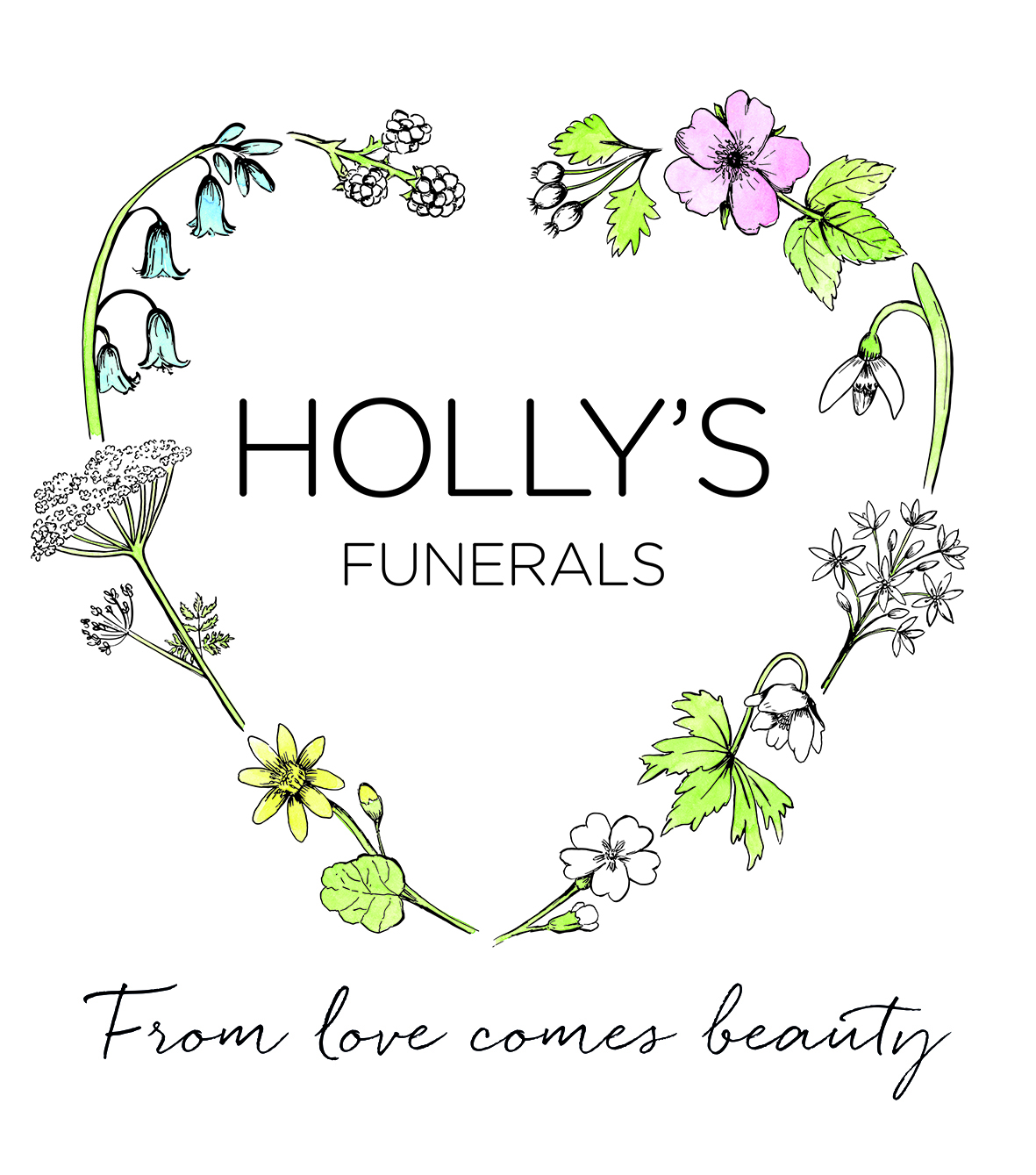 At Holly's Funerals we are passionate about creating bespoke, heartfelt and beautiful funerals that are powerfully meaningful.
We are transforming the way the funeral industry approaches funerals and place emphasis on what families want, supporting and guiding them through the entire process.
We always start with a black canvas; firstly, and most importantly, telling you ALL the options available to you, then asking you what YOUR needs are, what would be most meaningful and helpful to YOU and work with that to create a truly personal funeral ceremony.
We care for each and every body that we look after with love and kindness, incorporating ceremony and ritual within our everyday work to honour the sacredness of what we do.
We are clear and transparent with our pricing with all details of costs shown on our website."
Contact Holly and Andy Clarke

Site Address Hartley Dyke Business Park