Swansea, John Edwards Funeral Directors
Service with compassion
Arranging a funeral for a loved one can be an exceptionally difficult time, but by choosing the right funeral director you can ensure that the process is as smooth and straight-forward as it can be. At John Edwards Funeral Directors, the small team of friendly, professional and experienced funeral directors offer customers a focused, personal service. The company's principle has always been 'service with compassion' and it is this approach that their customers value above all else. With a small team of just three funeral directors, customers can have peace of mind knowing that the person they meet will be the one to carry out all necessary arrangements and will be on-hand throughout.
The freedom to choose
John Edwards Funeral Directors specialises in providing a bespoke service, whether it's a traditional ceremony or a contemporary celebration of life, there is an infinite number of options available
Burial - In addition to traditional burial or cremation, there is the option to have an environmentally friendly, biodegradable coffin or to arrange burial in dedicated woodland.
Funeral transport - John Edwards Funeral Directors offers the traditional hearse and cars, as well as alternative options including a horse-drawn carriage, pink Cadillac or motorbike hearse.
Budget – If you are looking for a low-cost funeral with the same high standard of care, John Edwards Funeral Directors offers a 'no frills' funeral. This increasingly popular option allows you to cut down on non-essential elements whilst retaining the respectful and compassionate service you expect.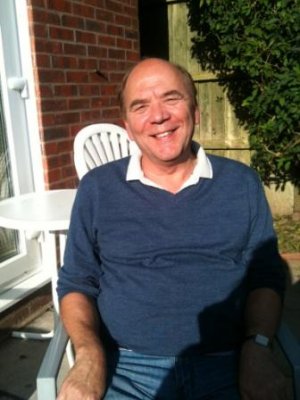 Site Address Brookfield Villa