Malvern, Andrew Phillips Funeral Services, Worcs
Andrew Phillips Funeral Services is an Independent Funeral Directors in Malvern serving families in Malvern, Worcestershire and the surrounding areas.
Our funeral home is located in Malvern Wells near the British Camp, in the old Antiques Centre. Andrew and his team have served hundreds of families and are experienced in all types of funerals.
We also have plenty of parking just to the right of the building.
So whether its a traditional funeral in Malvern that you are looking for or a green burial please feel free to give us a call and share our expertise.
* * *
The Malvern Funeral Home is a quiet and peaceful setting to arrange a funeral.
To request a brochure or more information on the services we provide then please click the below link www.phillipsfuneralservices.co.uk/request-information or give us a call.
We are also able to help families create a fitting memorial for their loved ones under Andrew Phillips Memorials
We are able to arrange funerals either at our office or at home. Our usual office hours are 8:30-5:30 Monday to Friday, however, we are always able to open the office by request outside of these hours.
We offer full pre-payment plans or we can record your funeral wishes free of charge.
Please feel welcome to come and see Andrew, Darren or Hayley to discuss your needs or call 01684 563983 at any time.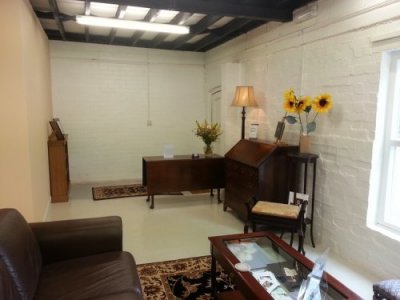 Correspondence address Delyes, Wells Road, Malvern, WR14 4JL