Nuneaton, Volkswagen Funerals, Warwickshire
Volkswagen Funerals offer a completely unique service to provide an alternative funeral transport. We may also be able to assist you in finding suitable Funeral Directors and suppliers who can help you plan a fitting funeral from some amazing coffins to what you can do with your loved ones ashes. For those wishing to do more of the funeral for yourselves we can assist you with this too.
VW Funerals  offer a 'show winning' and unique VW 'Type 26' Bay window coach built hearse, the only one of it's kind offered for hire. Simply known as 'the camper van hearse'  this original 1972 hearse has  been sympathetically restored and is available to hire. 
We also offer 'Ernie' our beautiful 1965 splitscreen VW hearse. Ernie is two tone silver and has oodles of chrome fittings. 
VW Funerals Direct Cremation Funeral
Our Direct Cremation package provides the very basic funeral
service. This particular service is suitable for funerals where no mourners can attend. There is no compromise of care and dignity of a loved one.
Our fee includes the following:
Our Professional Fees 

Collection of deceased (Removal during the day time hours unless pre-arranged) 

Dressing & simple care and preparation (last offices) 

A Simple traditional Coffin 

A Hearsette 

Funeral Director & Bearers
Sub-Total = £ 700.00
Disbursements
Crematorium / of our choosing £ 685.00 (Current fee 2016) 

(a person exceeding the age of 16 years)

Doctors' fees (if required) £ 164.00 (Current fee 2016)
Sub-Total : £ 849.00
Total = £1,549.00
Please note:
Our service cost stated here is based on the collection of the deceased being within 40 miles of Nuneaton, CV10 0NB. If collection is outside the stated area than we will charge £1 per mile for additional miles.
Ashes can be returned but there will be a fee to cover our costs.
Please note that we will require full payment before carrying out this service.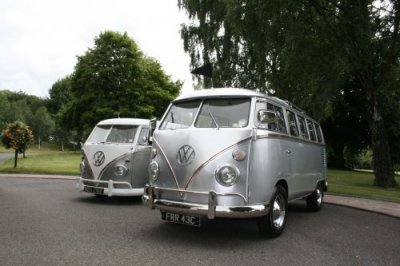 Site Address The Old Bakery