South Downs Natural Burial Site, East Meon, Hampshire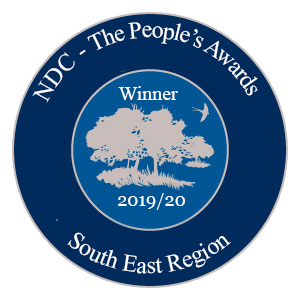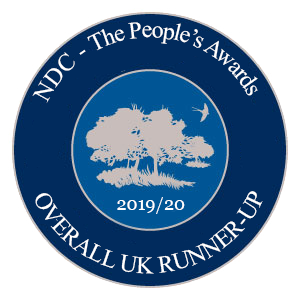 UK Winner
in
The People's Awards for the Best Natural Burial Ground in the UK 2019
"Al and his team turned a dreadful day around and are a true credit to the ideals of a natural site and environment"
"I found the whole process to be quite calming and peaceful compared to other funerals I have attended. Natural burial felt much more in tune with how things should be. The staff were amazing. Al Blake gave me great confidence beforehand and during the service."
A tranquil burial site, which offers a private corner of the South Downs National Park where family & friends can enjoy peaceful reflection where the creation of native woodland becomes a lasting tribute to those buried.
The burial ground is situated on the south facing slope of the South Downs, 2 miles from Old Winchester Hill & is easily accessible from the A3 and A32.
The land is owned by the charity Earthworks Trust where conifer plantation is being removed to be re-planted with native broad-leaf species.
Spectacular views of the South Downs & South Coast.
Graves dug by hand. Service room & catering facilities available on site.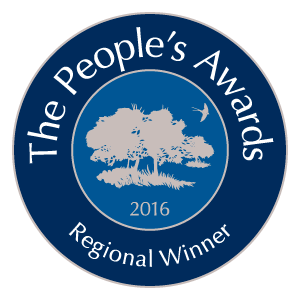 Voted Best Natural Burial Ground in the South East 2016
If you have feedback on this site please complete our Feedback form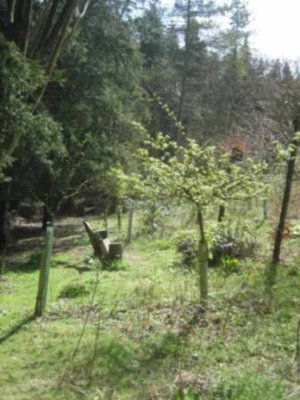 Site Address Sustainability Centre

Families can help to dig the grave

Families can backfill the grave

Memorials Trees, Benches, Entry in Memorial Book, Other

No appointment necessary to visit burial ground

Someone is available to guide visitors with appointment

Visiting opening hours 9-5pm

On site facilities Car Park, Shelter, Room for Gathering, WCs

You may choose whichever funeral director you wish

Friends and family can undertake all or part of the funeral service themselves

Plots can be purchased in advance

Completely natural, biodegradable coffin materials

The future of the site, its maintenance and management
The future of the site is secured by its National Park status. There is a trust fund in place for the future management of the site when full capacity is reached.