Quick Links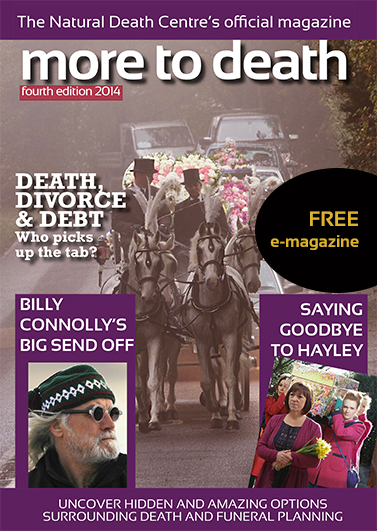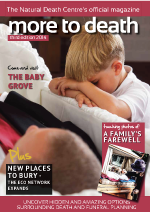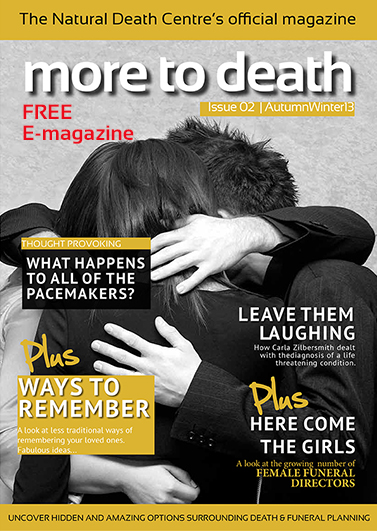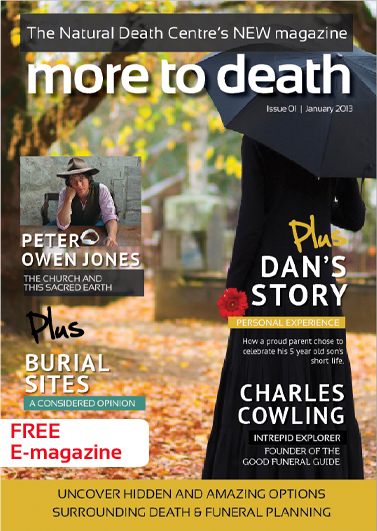 A lovely introduction to natural burial at Clandon Wood, Surrey by Simon Ferrar
Leaflets and forms
How do i arrange a good funeral?
Questions to ask a funeral director
Frequently asked questions about natural burial
Natural burial ground feedback form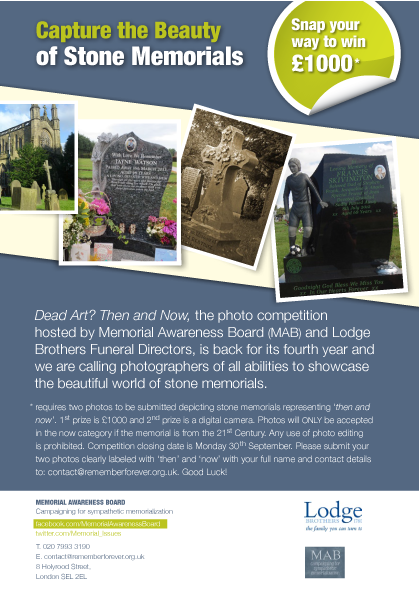 Our work is only possible through the generous support of people like you. Please consider making a donation to ensure we can help the next family who call on us.
List of Natural Burial Grounds

Blue House Woodland Burials, Co. Durham

If you have feedback on this site please complete our 

Feedback form

Site Address Hurworth Barn,


Telephone 0191 3723955 / 07932 049107


Correspondence address Blue Barn, Old Cassop, Durham, DH6 4QB


Families can help to dig the grave


Families can backfill the grave


Memorials Tree, Timber Plaques, Benches, Entry into Memorial Book


No appointment necessary to visit burial ground


On site facilities Car Park, Shelter, WCs


You may choose whichever funeral director you wish


Friends and family can undertake all or part of the funeral service themselves


Completely natural, biodegradable coffin materials


The future of the site, its maintenance and management
The land will be kept in a trust to guarantee the site.