Quick Links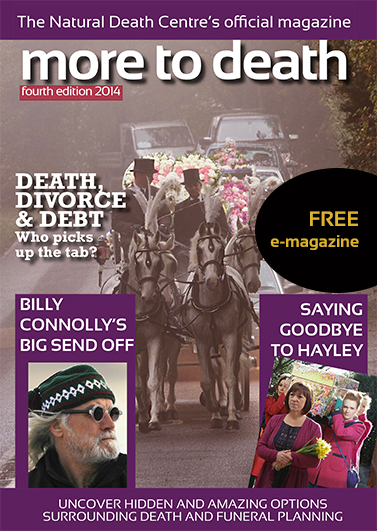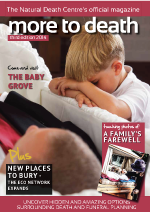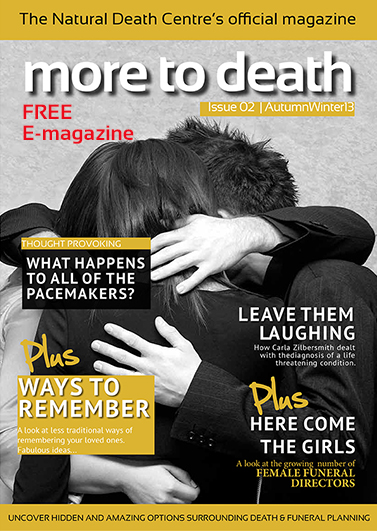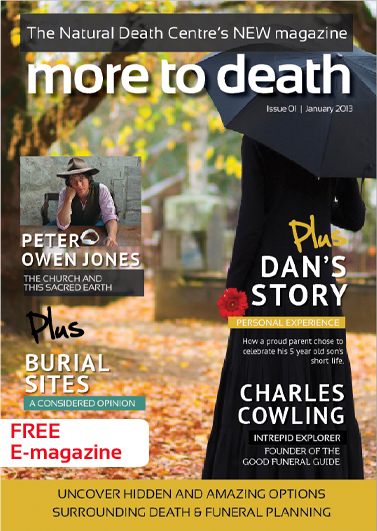 A lovely introduction to natural burial at Clandon Wood, Surrey by Simon Ferrar
Leaflets and forms
How do i arrange a good funeral?
Questions to ask a funeral director
Frequently asked questions about natural burial
Natural burial ground feedback form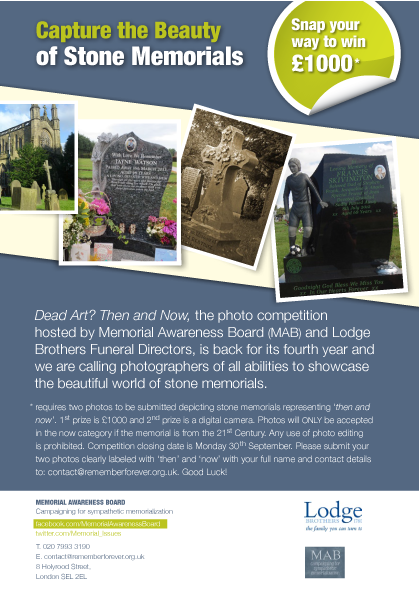 Our work is only possible through the generous support of people like you. Please consider making a donation to ensure we can help the next family who call on us.
Common Funeral Myths

 

Common Misapprehensions and Urban Myths

 

At the Natural Death Centre we often speak with members of the public who have been misled by ill informed professionals.

Below is a list of urban myths, misinformation - and complete rubbish - all of which we have heard from people who have contacted us.


"We thought that you had to use a funeral director to organise a funeral."

"You have to have a coffin, it's against the law if you don't."

"The hospital told us that because my daughter died from HIV we have to cremate her."

"We presumed you have to use a hearse to move a body."

"If you bury someone in your garden in a home burial, you must register the grave at the Land Registry"

"The funeral director has told me that because my husband's ashes cannot have a woodland burial because his body was embalmed."

"I was told a vicar has to say the committal."

"The council say they have a right to demand details of our home burial."

"We have been told there is a charge payable if a body is taken across county borders."

"We had to have her embalmed; we were told if anyone wanted to visit, that was the law."

"The crematorium said they would not be able to cremate Dad unless we used a funeral director."

"The hospice staff said that our daughter had to be cremated because she died from a particularly aggressive cancer."

"Of course everyone knows they re-use coffins."

"The ashes of different people get mixed together at the crematorium."

"The curtains have to be closed at the end of a cremation ceremony."

 

ALL OF THE ABOVE ARE UNTRUE

 

 

The New Natural Death Handbook fifth edition is out now, this book is a must read for everyone. Completely revised and expanded into a boxed set of three books... Read more

Credit to Will Whipple (photographer)

______________

Compare Funeral Directors

Free, independent advice on funeral director options and funeral costs in your local area.

We are a family company committed to providing free, independent advice to help you find the best local funeral directors and assess their prices.

Families often lack access to clear information on their funeral options, and pay more than is necessary. We are dedicated to providing clear and simple information to families at a difficult time.